Carly Jurss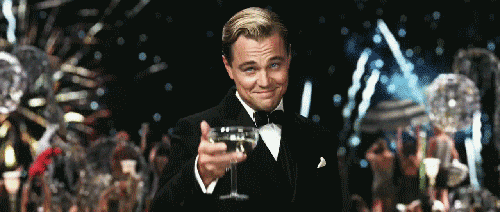 January 2nd 2019 marked 12 months since I moved my nail salon into my own space at Shop 4, 66 Mellor Street, Gympie. It's been a busy year & we survived most of it without proper Air Conditioning (HUGE Thank You to Kristy from "Polished by Kristy-Leigh" for the loan of her portable unit that kept me going throughout the year). I love my little space and what it's becoming and I'm glad that my clients feel welcomed and at home when they walk through my door.
Those of you that have been with me for a while have met my daughter, Lillyanna (a.k.a. Lilly, Coco or Coconut) who joined me in salon part way through 2018 and has been training with me learning to "do nails" and she does them extremely well, offering all new PolyGel Nails Enhancements, Manicures, Pedicures, Gel Polish and Perfect Dip Nails. Lillyanna has also been attending Tafe at the Mooloolabah Campus studying a Certificate 3 in Beauty Services. Should all things go to plan, she will be finishing up in June this year and Lillyanna will be bringing quite a few new services to Angelic Nail Designs including Waxing, Lash Extensions, Makeup Application & Advice to name a few.
I can't really say what this year will bring, I'm hoping A LOT of happy and satisfied customers. I always have plans for what I want to get done for the year. 2018 was about moving my salon, putting in A/C, getting sign writing done and creating a space that works for myself and my clients. I achieved most of those things, I'm still working on the finished sign writing and getting the right feel in Salon.
For me 2019 is going to be about growth, I plan on extending the ranges of products I use, having Lillyanna in salon to increase the types of services we offer, growing my range of retail products (I have some, I do, I just don't tell anyone about them! Silly I know). I'll be working towards finishing the sign writing and creating more of an atmosphere in salon. I also will be working on this DARN BLOG!!! I am absolutely slack with writing and posting (social media is the bane of my existence too).
I look forward to seeing all my current clients, catching up with clients I haven't seen in a while and meeting new clients this year. It's a fresh year, get out there and start a new story! I know I'm working on my story this year!
xoxo
Carly
Angelic Nail Designs
#Nails #GympieNailSalon #Gympie #NewYears #NailSalon #Changes #business #beauty